森林の課題に技術で挑む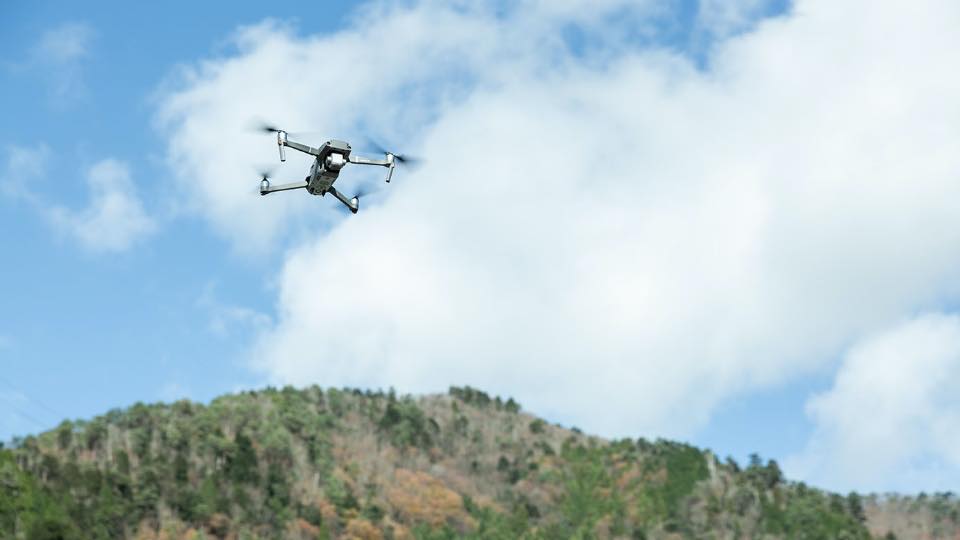 地球温暖化、生物多様性減少、熱帯雨林の伐採、林業衰退、これらの解決には森林の現状を把握し、適切な管理・利用を行う必要があります。

 私達は誰もが森林管理にドローンを活用できる環境を提供し、林業の効率化や、炭素吸収量・生物多様性評価による森林保全を目指しています。
  We need to understand the current status of forests and properly manage them to tackle environmental problems such as global warming, biodiversity loss, and tropical deforestation.
  Our goal is to provide tools where anyone can use drones for forest management, to improve the efficiency of forestry, and to conserve forests by assessing carbon absorption and biodiversity.
森林情報解析システム開発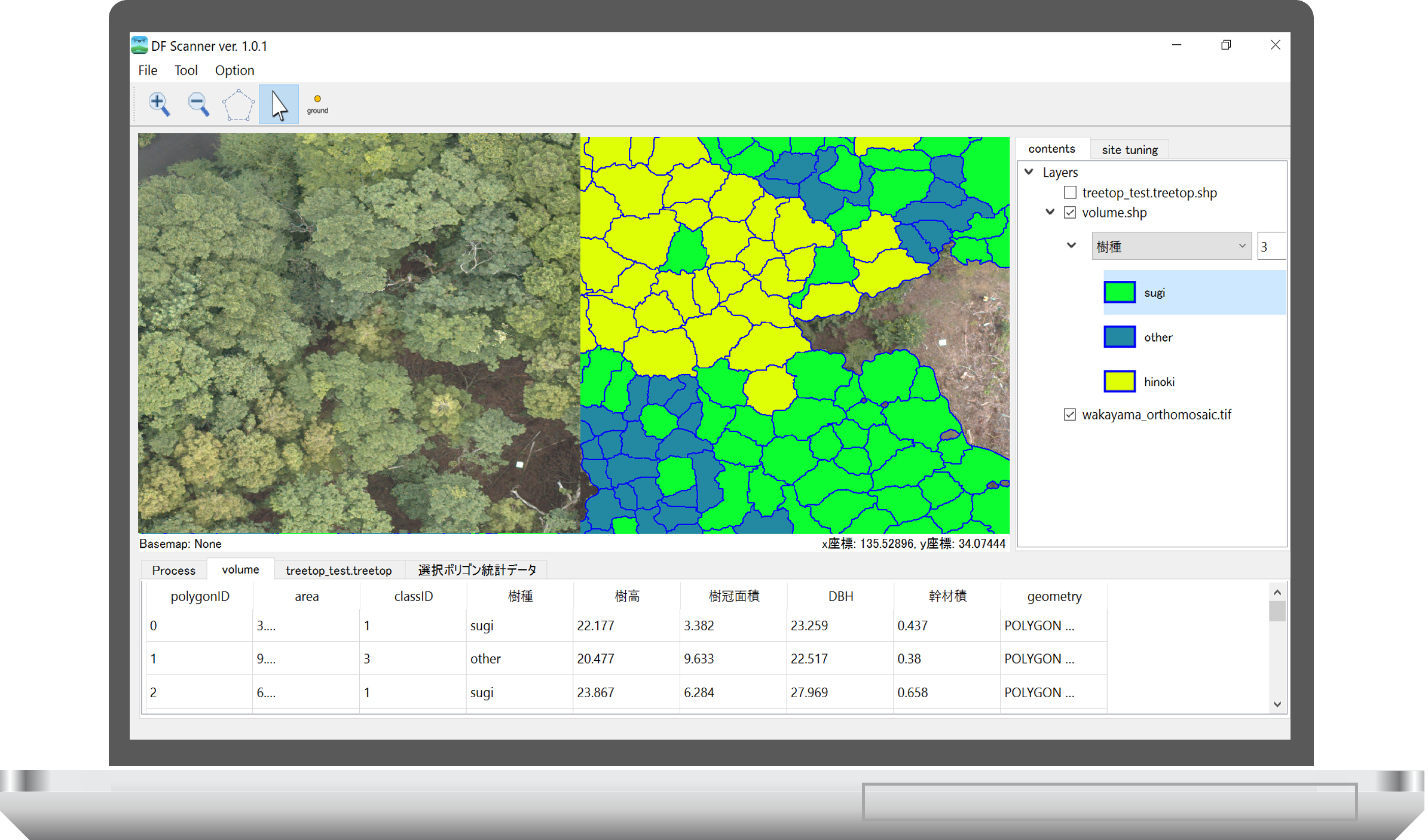 ドローンのデータから森林解析を行うソフトウェアを開発し、提供しています。

 このソフトウェアを使うことで、誰でもドローンで森林の状況把握ができ、林業の効率化や森林保全に活用することができます。
  We develop and provide software for forest analysis from drones.
  Using this software, anyone can use a drone to monitor forest conditions, which can be used to improve forestry efficiency and forest conservation.
News